BITCOIN SPECIALIST & IT CONSULTANT
Facts over Words
We are part of the Bitcoin scene since 2014; we specialize in IT support and solutions for individuals and companies in the Bitcoin ecosystem. We are happy to share with you our well-documented track record. What do we do? In a quick overview: Design, construction, deployment, and maintenance of Bitcoin ATMs networks, Helpdesk management, installation of equipment for mining, educational Bitcoin talks, journalistic coverage in technology congresses and more.

We have Worked and Collaborated with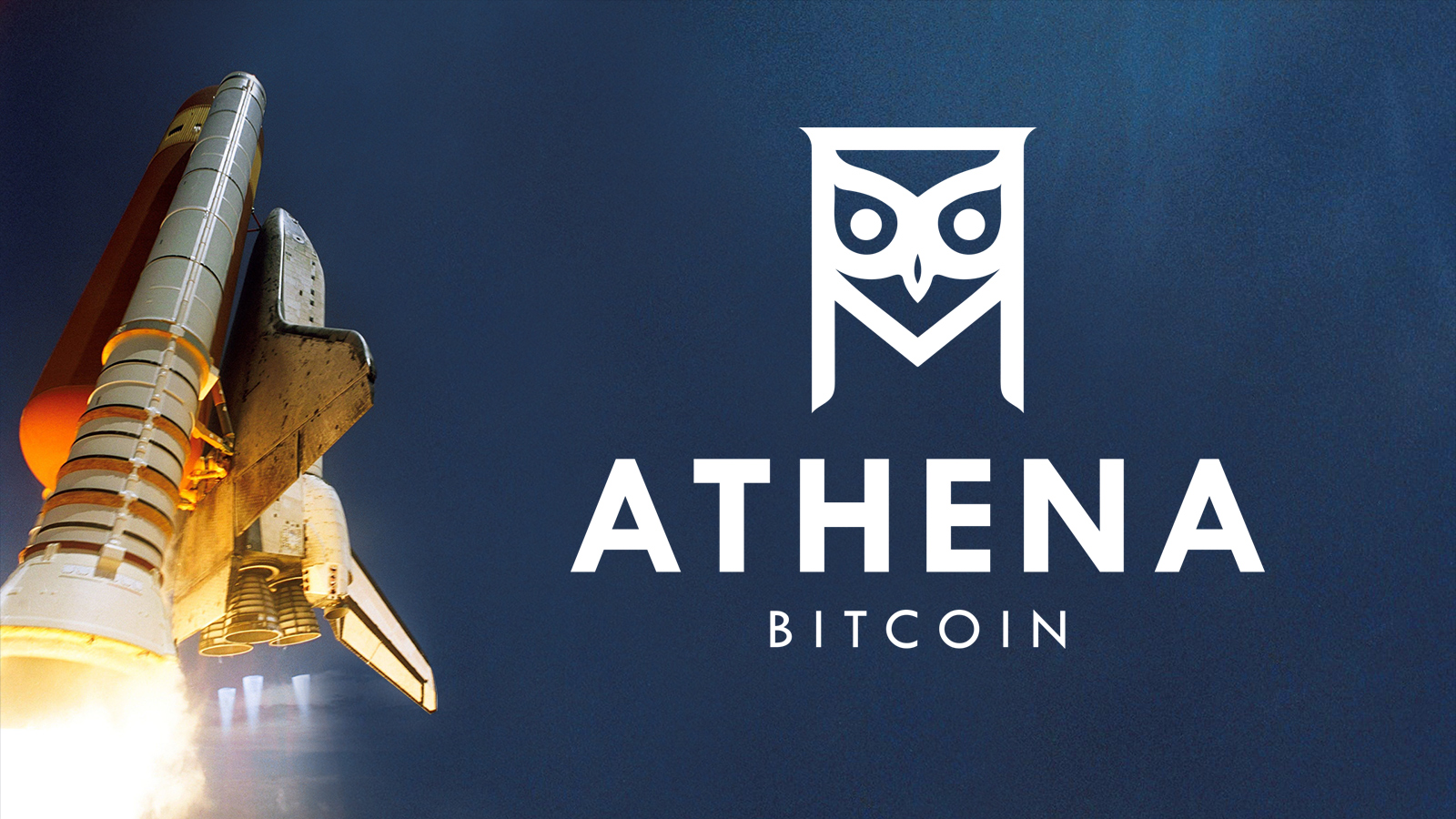 Athena Bitcoin
Starting as Head of IT & Innovation LATAM in the year 2018, we deployed up to 40 machines in the region and set up the business basis. Nowadays, Athena Bitcoin is one of the key Customers of IT4Bitcoin; we manage their HelpDesk and the uptime of the units in LATAM, and we deal we Spanish-speaking issues in the USA too.

Recycled Video Games Arcades turned into Bitcoin ATMs
Working for EasybitATM company was a huge milestone for us. Together we built the first 4 fully operational Bitcoin ATMs for Argentina and Chile. These units, totally handmade, helped boost the communities, giving them an educational tool for beginner's meetups.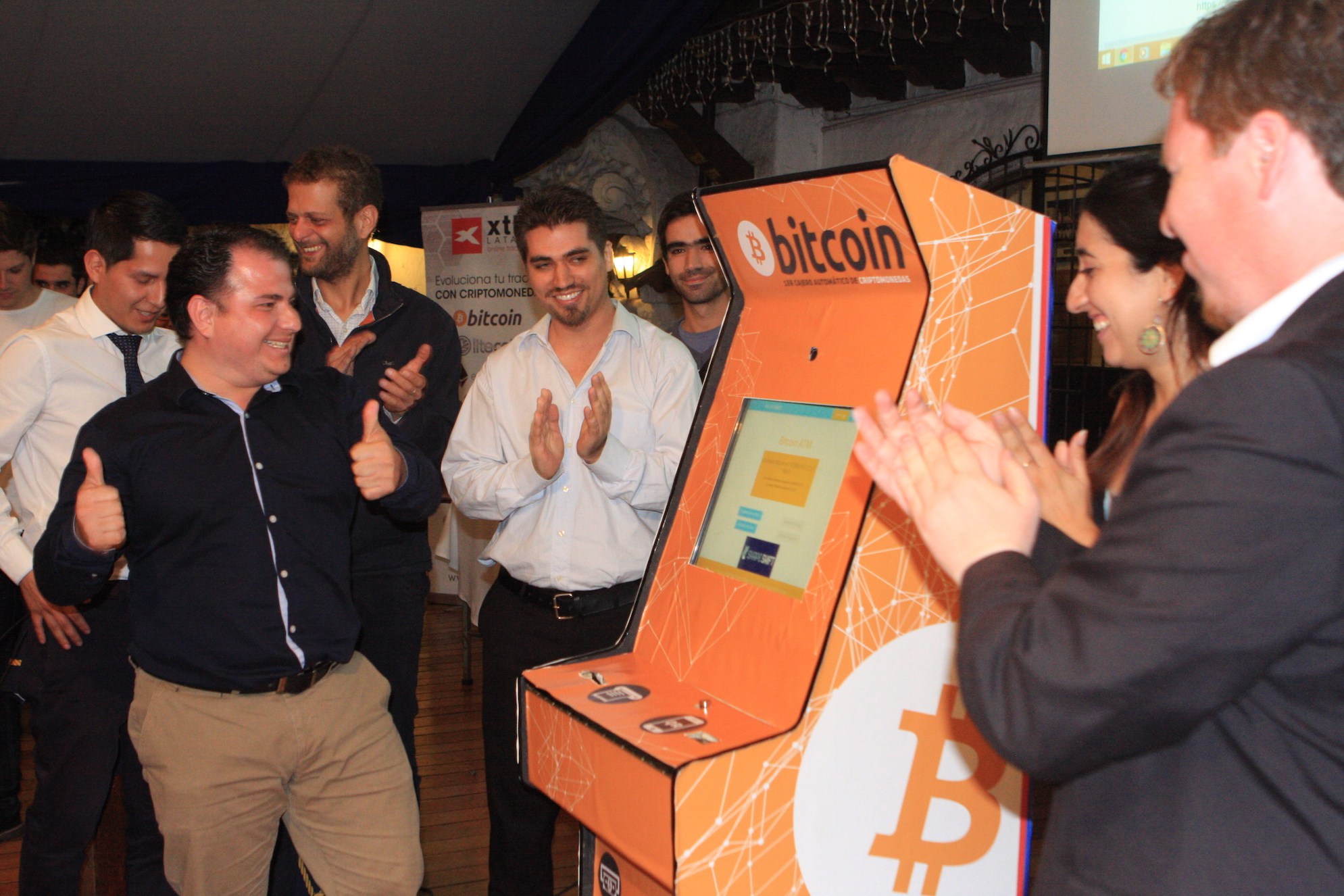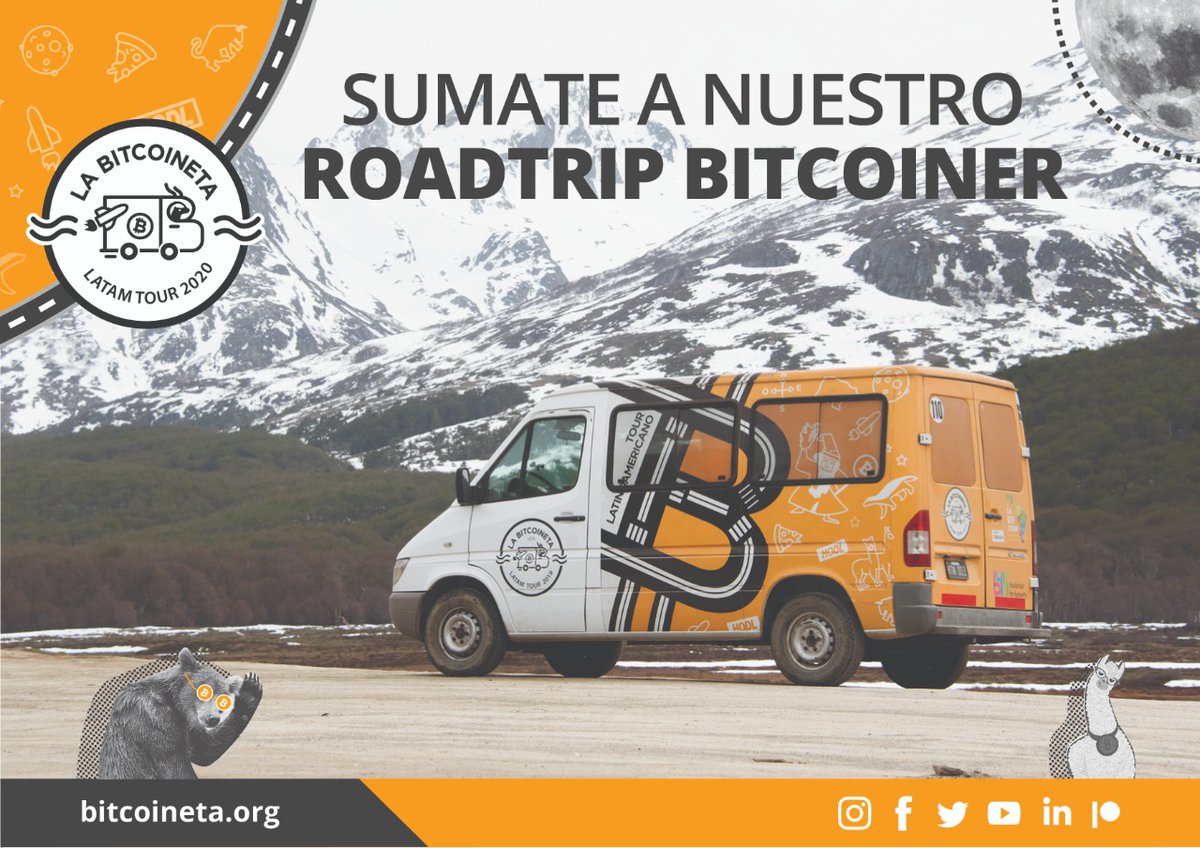 La Bitcoineta
La Bitcoineta is a remarkable non-profit initiative. Their vision is to preach about Bitcoin and facilitate the comunication between local comunities. IT4Bitcoin leaded the built of a portable FullNode that runs inside of the vehicle. We also run a free Landing Page for them.
Criptonoticias
Criptonoticias is one of the biggest and more reputable Bitcoin news portals in Spanish. We generate content for them covering conferences or sharing the newest trend from the inside.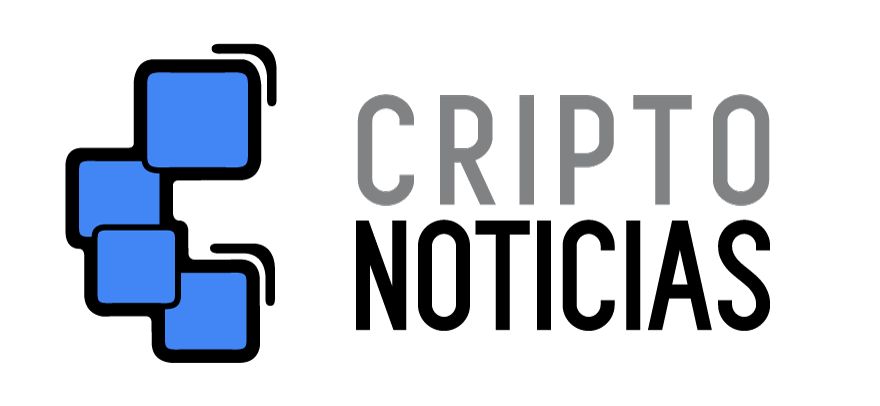 Our work has been recognized by the mass media too
We achieve things. You can see the results in the mass media over the world.
Dissertations at universities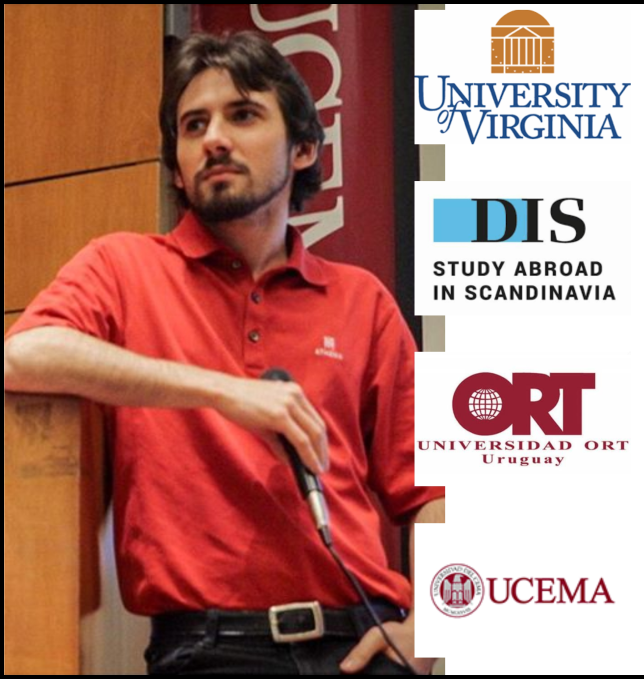 Our Staff participated in educational talks for differents univerities over the world.